The End of The Year Specials continue through January!
To expand our awareness of this Reality, The Beyond 1 + 2 courses taken together, $100 off.
To prepare...NET (New Earth Teacher) Courses 1–9.5 are half-price. Only $125.
NEW Winter Special
4 Board of Knowledge Initiations "To Become a Divinely Enlightened Human on Earth." Originally $120 each ($480 total), this Special includes all 4 for $200.
This will help us as we prepare for the New Earth.
Please contact Ariiah by email or phone.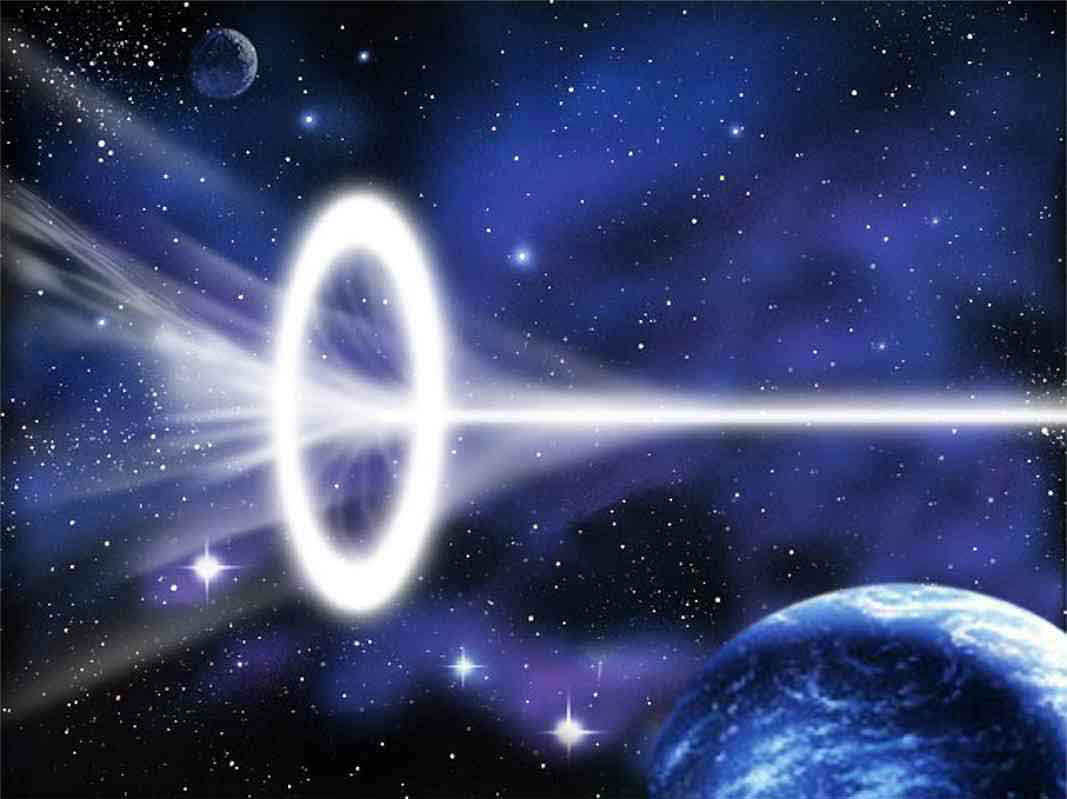 Image by Rafael Ungston